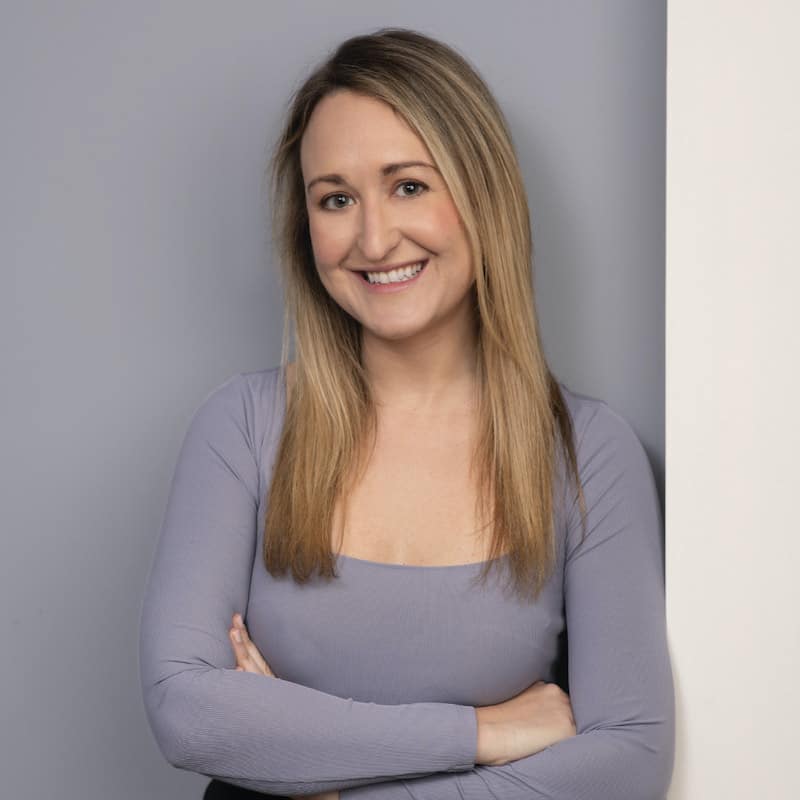 Dr. Randi Davis Yontz
Au.D., FAAA, Board Certified Audiologist
Dr. Davis Yontz started her practice in December 2015 as she loves to work with individual patients throughout the whole process of their hearing journey! She is passionate about staying up to date on the latest hearing aid technology and attends all the continuing education events that she can find. She enjoys attending church services, reading, traveling, running, yoga, golf, tennis and spending time with her husband and two cats.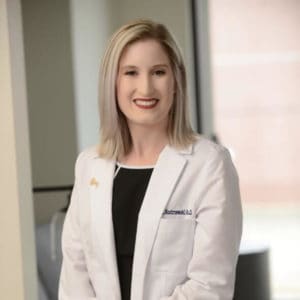 Dr. Hannah Kostrzewski
Au.D., Board Certified Audiologist
Dr. Hannah Kostrzewski is originally from Mobile, AL where she attended the University of South Alabama to obtain her doctorate in Audiology. During her externship, she worked with adult and pediatric patients in providing a variety of hearing healthcare services. She is passionate about the world of audiology as well as her patients hearing health and overall wellbeing. She specializes in the treatment and diagnosis of hearing loss. Patient satisfaction is her number one goal throughout the patient's hearing journey.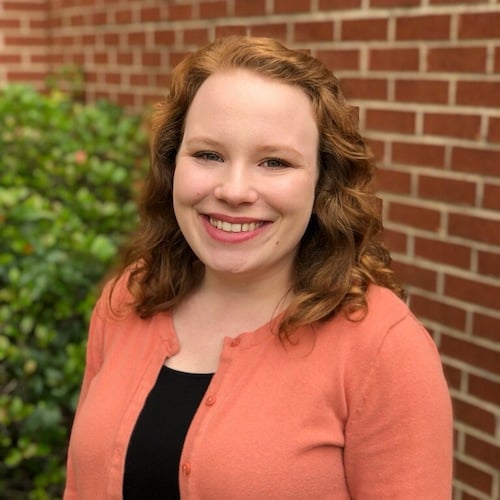 Dr. Brianna Thomas
Au.D., CCC-A, Board Certified Audiologist
Dr. Brianna Thomas, Au.D., CCC-A is originally from Greenville, AL. She attended the University of South Alabama, where she obtained a Bachelor of Science in Speech and Hearing Sciences and a Doctor of Audiology degree. She has a passion for improving communication through hearing healthcare because communication is such an essential piece of our daily lives.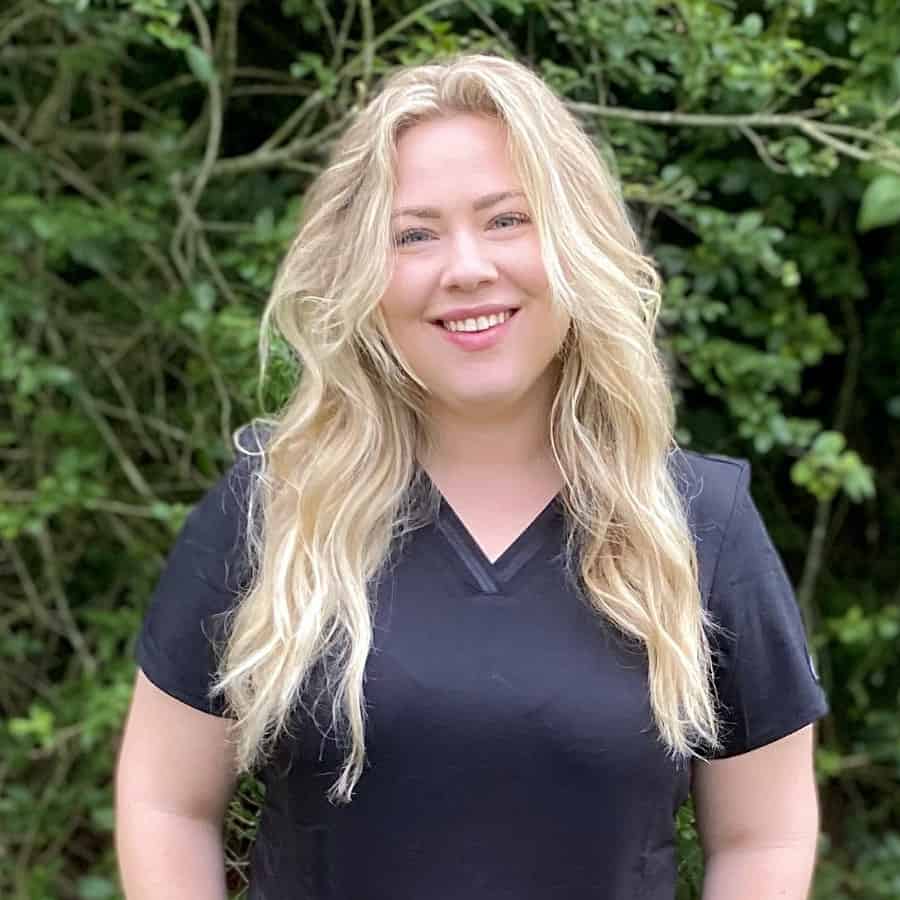 Stephanie Skaggs
Student Resident
Stephanie Skaggs is our student resident who studies at Idaho State University. She is dedicated to providing well-rounded hearing care to all of her patients and supporting their communication needs. She is continuing to grow a love for serving the Nashville community!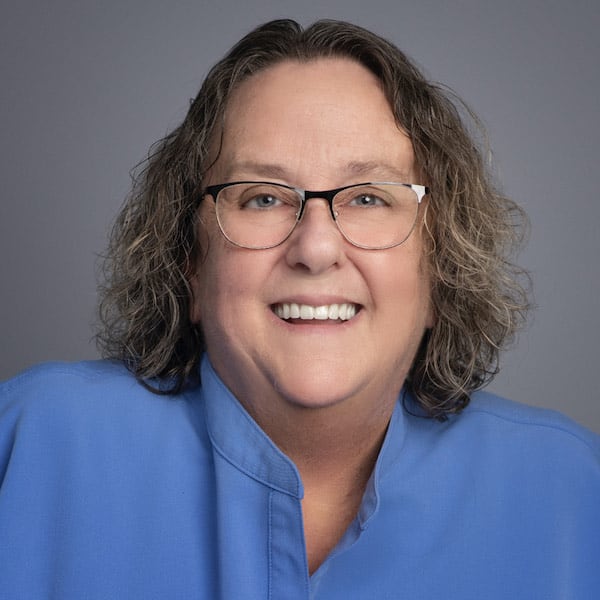 Brenda Rushing
Patient Care Coordinator
Brenda is the Patient Care Coordinator here at our office. She is here to help you walk the path to better hearing from explaining the process of coming in for a hearing evaluation, cerumen removal, setting an appointment that is convenient for you and finally welcoming you to our office. If you have any questions please feel free to call her and if she can't answer your question(s) then she will certainly find the correct answer(s) for you. Brenda's motto is "God put me here to be a servant because I love to help people, it truly brings joy to my heart".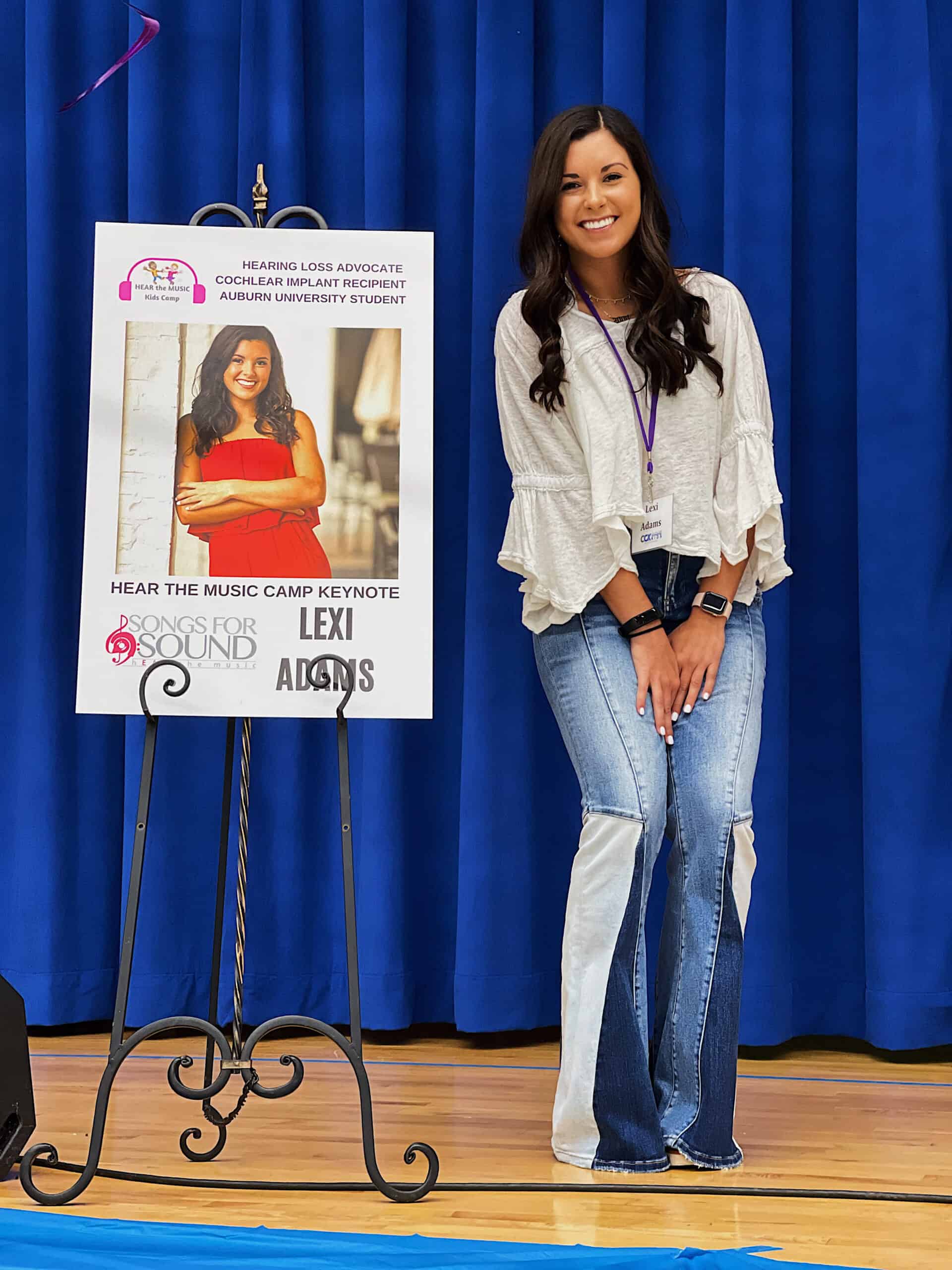 Lexi Adams
Patient Care Coordinator
Lexi Adams is originally from Daphne, AL and graduated from Auburn University with a Bachelor of Science in Speech, Language, and Hearing Sciences degree. During her time at Auburn, she was a part of the National Student Speech Language and Hearing Association and a full-time student manager for the Auburn Softball team during the 2021-2022 season. Lexi is passionate about sharing her hearing loss journey with people and hoping to pave the way for the generations behind her. In March and April 2022, she spoke at Songs for Sound's events promoting her story and spreading awareness for the hard of hearing/deaf. In her free time, she enjoys traveling, exploring nature, playing pickleball, and attending concerts.